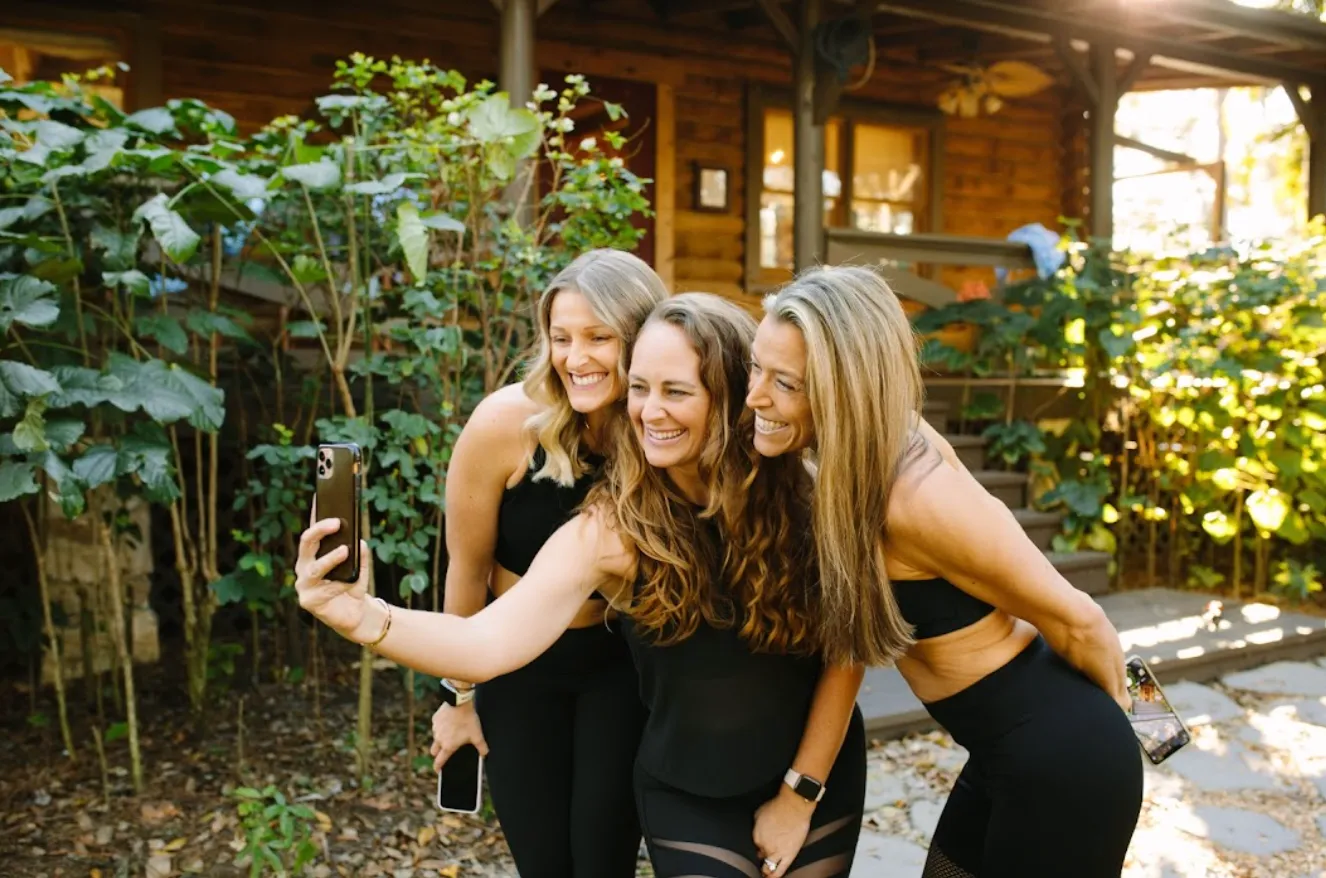 NEXT STEPS:
1. Watch the videos below so you get a full understanding of what this opportunity is and if it's for you!
2. Let's connect over on Instagram! If I haven't already, send me a DM @macrowley so we can connect!
And if you have ANY questions at all, or simply want to chat more about if it's a good fit for you, please reach out via email (maren@marecrowley.com) , FB message or Instagram DM (@macrowley)!
DISCLAIMER: Beachbody does not guarantee any level of success or income from the Team Beachbody Coach Opportunity. Each Coach's income depends on his or her own efforts, diligence, and skill.
She is truly an amazing leader who leads from an honest, heartwarming place.
Joining Team Flawless with Maren as my mentor is one of the best decisions I have made in my life thus far. She is a leader that constantly provides the support and encouragement needed to level up. She so eloquently balances tough love with empowering affirmations that make you feel like Superwoman. Whenever I have a question, need a workout buddy, or simply need a friend I know Maren is only a text or message away.
Maren's ability to build community is something I will be forever grateful for. She has a niche for helping others connect and move towards greatness together. She is truly an amazing leader who leads from an honest, heartwarming place. She wants the best for everyone on her team and it shows in her words and actions daily. I can't thank her enough!
~Lindsey
Will this work if I don't have experience?
The best part of becoming an influencer on this team!
What is Network Marketing?
Debunking some common myths about what we do!
After you've looked through the information and decided this is for you, please fill out the goal form so I can get to know you more! Once filled out, I will be in touch within 24 hours!
Real People – Real Results
The only thing you need to bring to the table is your commitment.
2 years ago, a doctor looked me straight in the eyes and told me I was pre-diabetic. I had come face to face with the exact thing I had been fighting for the twelve years leading up to that moment. I had a choice to make: let it be my destiny, or fight back.​
We've got everything that you need. The tools, resources, accountability, knowledge, meal plans created by nutritionists, workouts created by super trainers, literally everything. The only thing you need to bring to the table is your commitment. Maren, thanks for always having my back and ever long support!!
~Ali
This business is 100% about supporting and inspiring other women on their health and fitness journeys! You don't have to be at your ideal weight,You don't have to be a social media expert,You don't have to have any special degrees or certifications!
All you need is passion, a heart to help others, and teh willingness to help others!
~Lori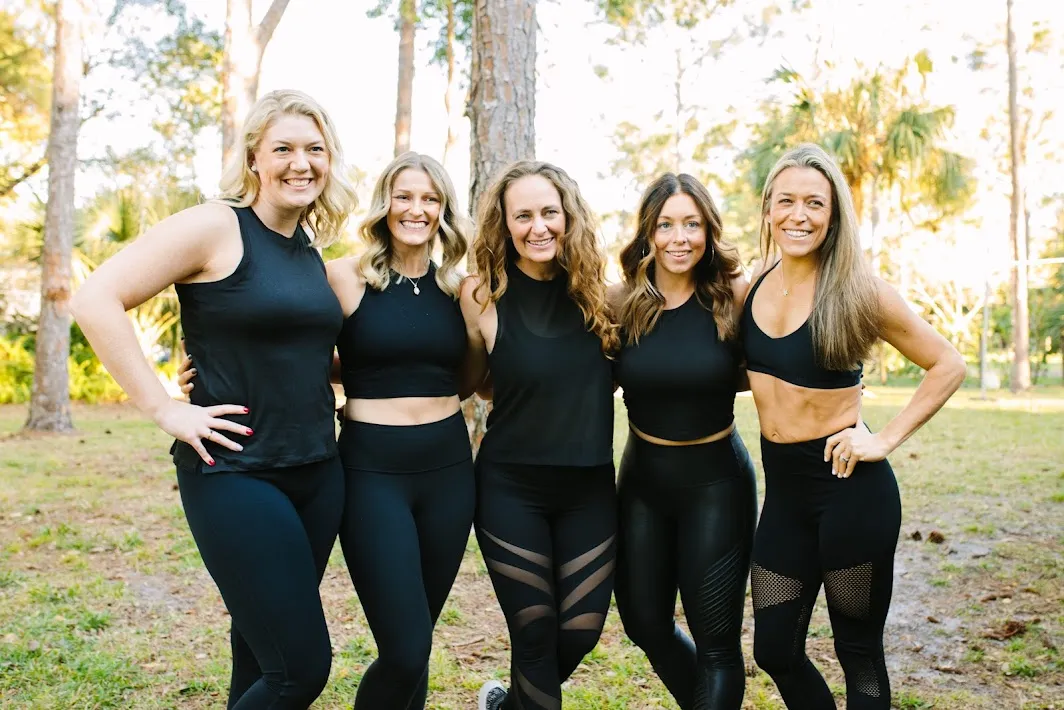 The FIRST word that comes to mind when I think of Maren is LEADER.. encourager.. ambitious. I started working with Maren last year within that timeframe she has lead me, encouraged me, & helped me create an ambitious drive within myself.
Maren isn't a typical business partner. She genuinely cares about your goals.
~Kellie
Maren has never given up on me.
Where do I even begin? First off, this business and this team have literally changed my life in every single way possible. I continue to grow into a better version of myself each day because of the environment and work ethic Maren has instilled in me.
Second, it isn't easy, it takes hard work, consistency and patience to grow a business that can change your life, but the support, tools, and mentoring the Maren has ensured every single member of this team has is the reason why we are able to hit milestones and big goals together.
Maren has never given up on me, she knows how to fire me up when I need the push, and she always knows how to make us all LEVEL UP. I am forever grateful for this opportunity and the fact that I said yes to coaching in Team Flawless years ago.
~Jenna
I know that my life was made for something bigger and better.
I just didn't quite know how to pull it out of myself. Maren not only believed in me and saw something in me when I couldn't see it myself but she continued to support me along my journey as a mentor and friend.
With every level of my own business that I've grown, Maren has been there to help me adjust my sails and keep me pointed in the right direction while also providing the wind for me to smooth sail. When I was ready to level up – she was right there in my corner pulling me forward. A mix of tough love and teaching me to hold high expectations of myself.. all with my best interest in mind.
It's clear with the caliber of coaches I GET to surround myself with on this team that Maren's ability to mentor high level performers is very solid. While each coach has the opportunity to create their OWN a business. This is very much a TEAM effort.
~Annie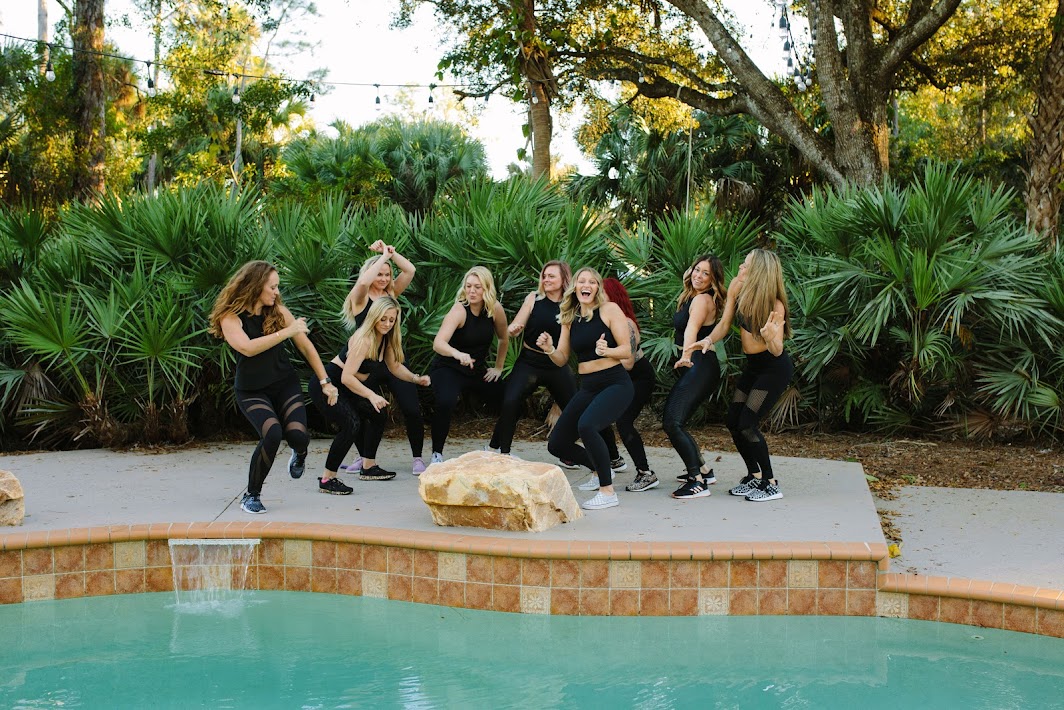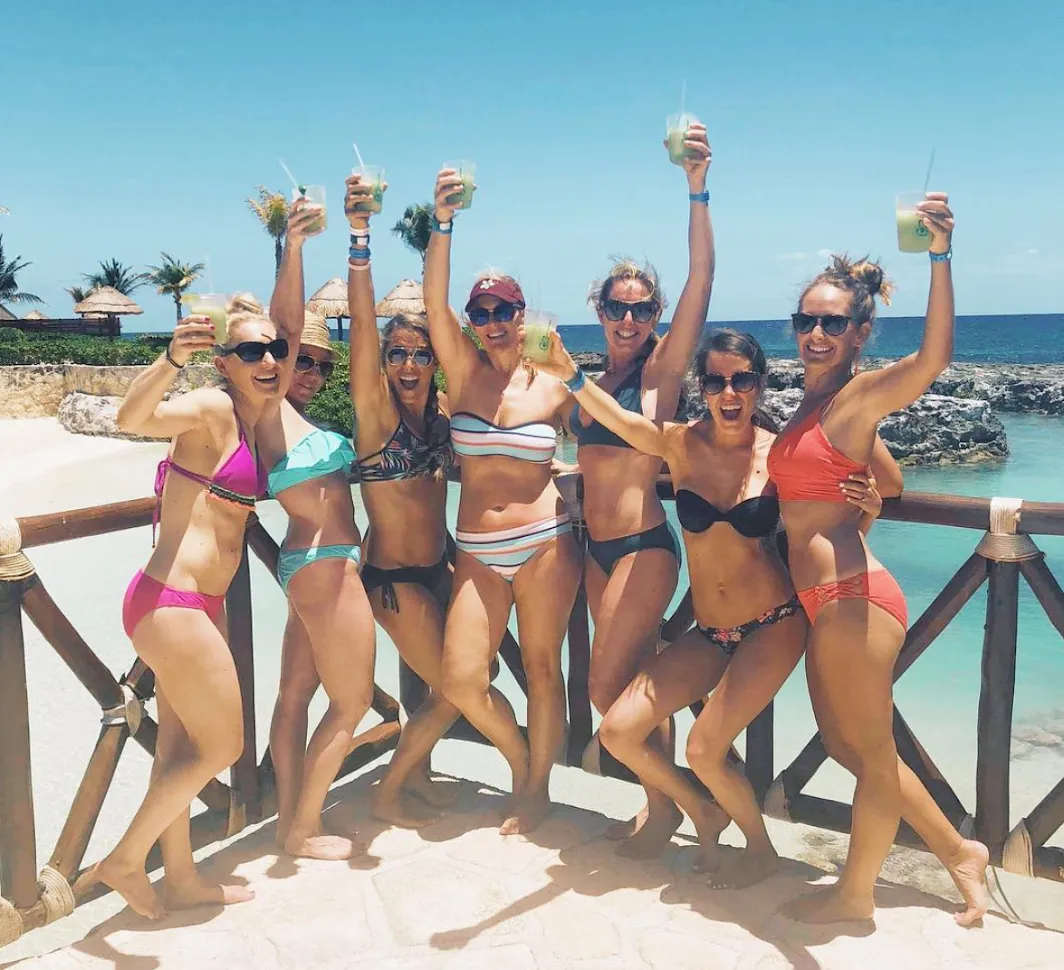 Ready To Join Team Flawless?
We have a lot of fun doing what we love and making a difference in the world around us! We'd love if you joined us!!!
© 2023; Maren Crowley. All Rights reserved.