Business Mentorship
with Maren Crowley
I specialize in leveling the playing field for everyday women, giving them a hand up to create an independent lifestyle they have control over.
Imagine Your Dream Lifestyle
Imagine you could build your dream lifestyle but from your cell phone, from your couch, in your favorite PJs you wish you could wear everyday.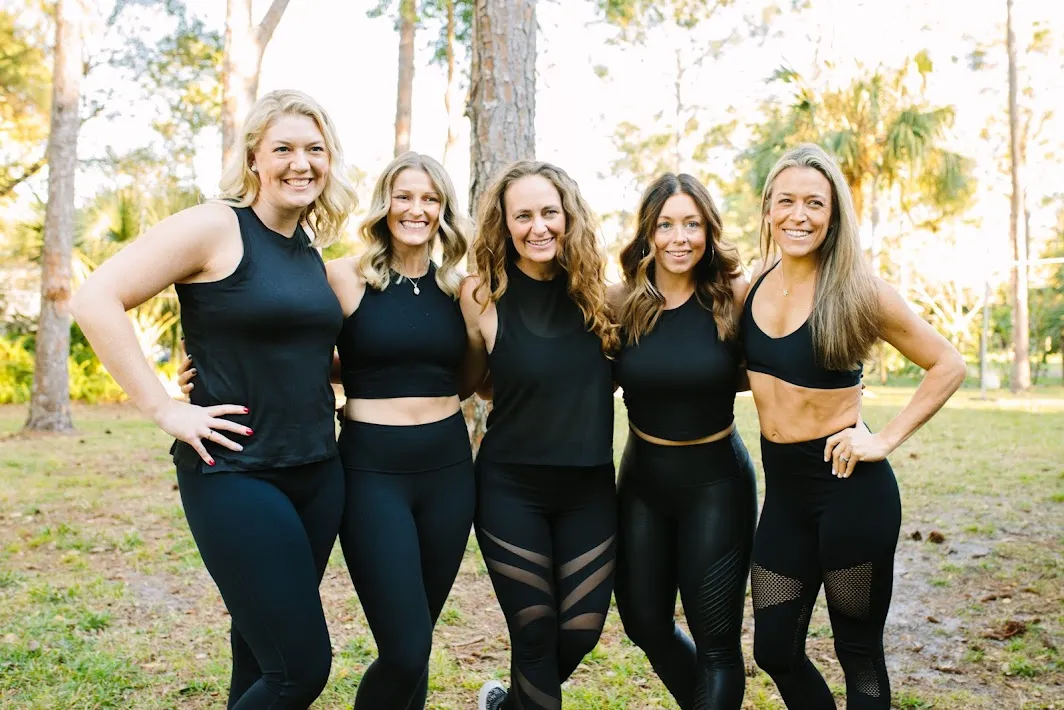 One that allows you to work on your health but also on building wealth for your growing family at the same time?
A lifestyle that didn't leave you in a position to choose between health and your family, or family and your career?
One that allows you to follow your passion for helping others with the obstacles that keep them stuck in the same place? The obstacles you know all too well because you've already worked through them?
To be able to do this…. but also provides time freedom to pick up, book that last minute flight and travel to see your Mom for the holidays?
A dream lifestyle where your job is full of working with people you WANT to work with – including your best friends…
I've been doing this over 9 years now
with mentorship groups that are private and personal to your needs in this crazy time we're living in. Get all the details about what it looks like to join my team as a coach by filling out the short form below.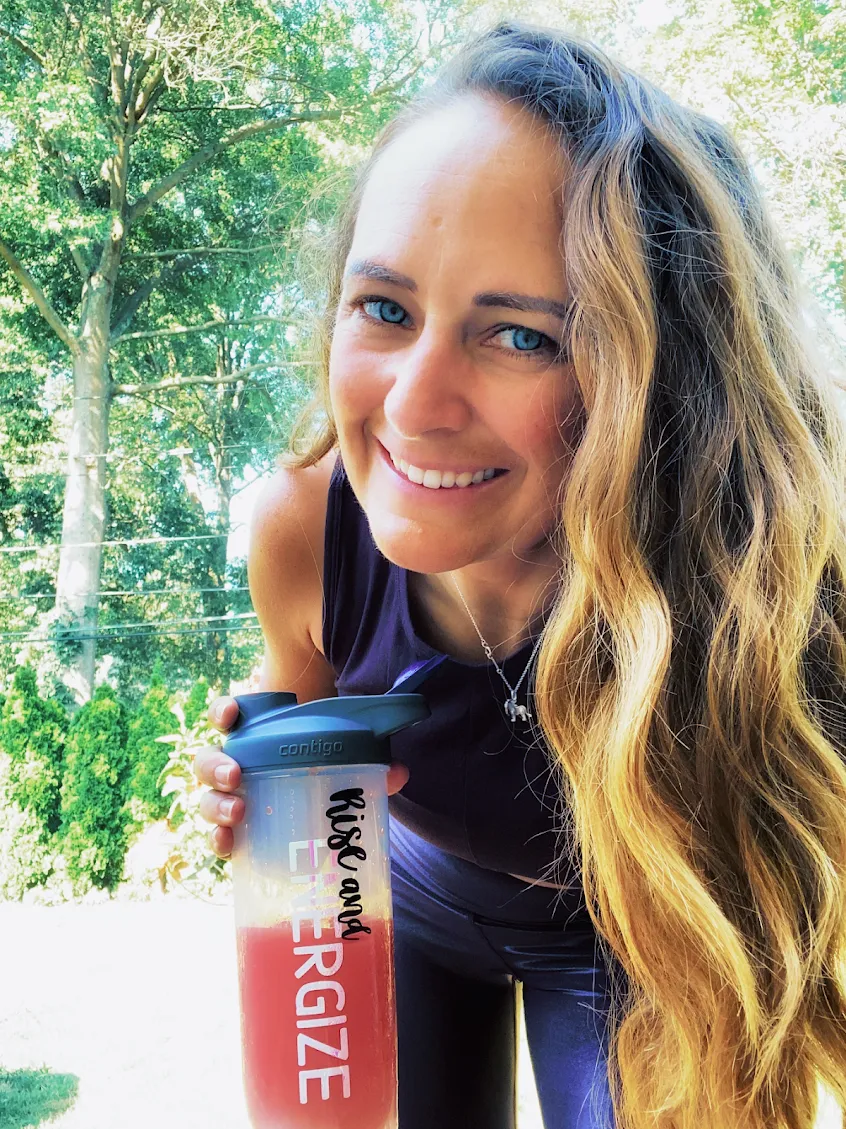 Meet Maren
Hi! I'm a Mindset Coach, Class A PGA Professional, Business Mentor, and Former Division 1 Women's Collegiate Golf Head Coach.
I am passionate about helping women — especially moms and former athletes — return to their glory. Because let's be honest, it's easy to lose ourselves as life carries on. We get a job, buy a house, start a family….and our physical high performance habits take the back seat.
It's my mission, not only to help you get back into your fighting shape, but to also help you find your purpose and YOUR next level.
Years ago, I found myself in a not so great place. I was focused on my coaching career, working multiple jobs and therefore losing focus on myself.
I was sad, insecure and downright negative. I was constantly comparing myself to other females, feeling like I was falling short in every area of my life. On the outside it can look like someone has it all but I was pretty good at hiding what was really going on.
On top of that, for years, I was battling Thyroid disease, IBS, a rollercoaster of emotions, gaining weight and it had a trickle down effect on the ones I love the most.
As I was feeling that all hope was lost and I would be in this unhealthy space forever until I was introduced to a new team. A team that inspired me to motivate myself and put myself first. I was supported by this team and empowered to invest in my own well-being, instead of waiting for someone else to save me.
By focusing on myself first – my fitness, my nutrition and my mindset – I was able to set a solid foundation to inspire and empower others!!
I'd love to work with you, if you too are finding yourself at a point in your life where all hope is gone. You can return yourself back where you once were!!
© 2023; Maren Crowley. All Rights reserved.