Made FLAWLESS in His Image
It's time to emerge as the strongest & healthiest version of yourself for the journey He lays before you. Become a member of the Flawless FIT Family and I will help you set and achieve your health and wellness goals.
We're approaching health from a whole-self lens.
The FLAWLESS FIT FAM is rooted upon becoming strong in mind, body and spirit.
We don't back down from challenges, and we stand firm on his promises — supporting each other along the way.
Ready to join us? Fill out the goal form below so I can learn more about you and your goals and how best to serve you.
If you have ANY questions at all, or want to chat more about if it's a good fit for you, please reach out via email (maren@marencrowley.com) or Instagram DM!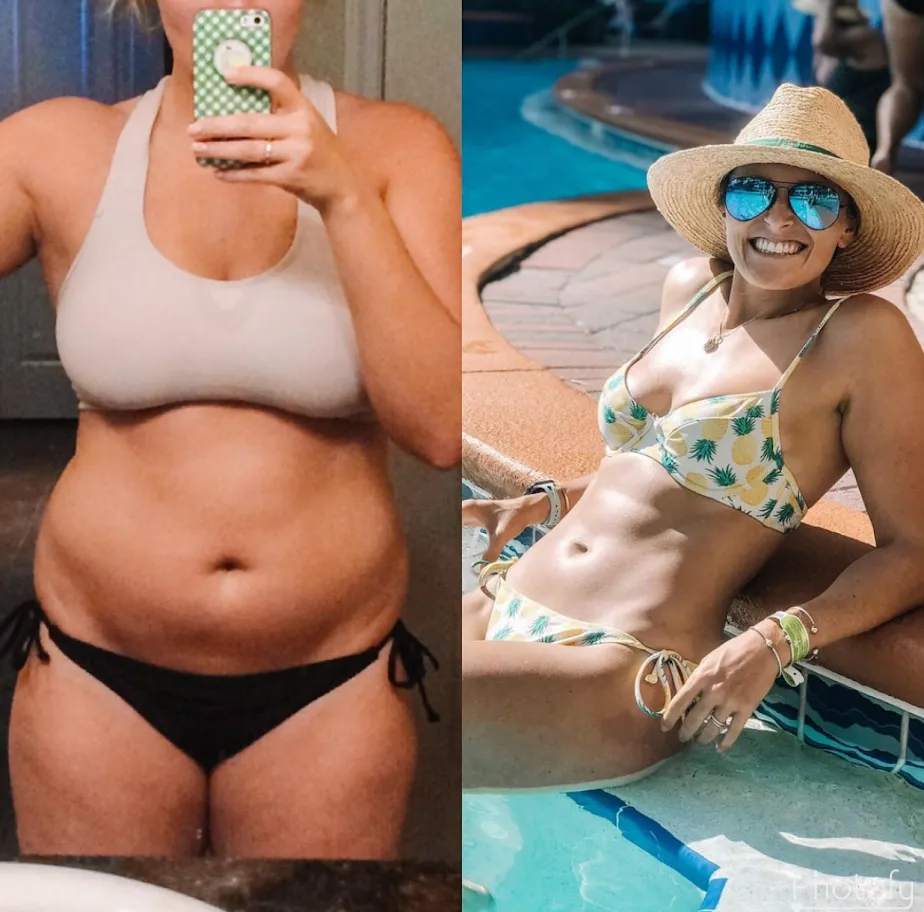 Jenna's Journey
One day you suddenly realize that you don't recognize the person staring back at you in the mirror and wonder how did this happen? How did I let my health get this far out of hand? I've never had to worry about what I ate, or how much I worked out, so why now?
These were the questions I found myself asking when my doctor told me I had gained close to 40 pounds in a span of two years.
Sometimes you have to borrow the faith that someone else has in you until your faith in yourself can finally catch up. For quite some time I borrowed the faith that my health community had in me until I was ready to believe that I am worthy enough to work on my physical and mental health every day, I am deserving of a life filled with growth and limitless potential, I am capable of so much more than I give myself credit for.
This community is here to offer that same unwavering faith in YOU.
We will remind you day after day that you are worthy, deserving and capable of unlocking your full potential. This is so much bigger than shedding pounds, this is about having others to lean on when you can't handle the burden alone.
What You Get When You Join Us…
Sign up with an Annual Subscription to the Beachbody On Demand and Interactive platform — and commit to using it daily! Follow a set program calendar OR take live classes — as it best fits for your goals! It's less than $.50 per day!
Lifetime access to our two premium nutrition programs created by nutritionists and registered dietitians to educate and empower you to make healthier lifestyle choices that are NOT just quick fixes.
Your first month of clean, whole-food supplements created by our world-renowned superfood experts!
Access to a private app and online community to track your progress and log your workouts and get support and accountability on a daily basis – we are better together!
This is a total solution for helping you achieve your health goals. And in my experience, our health is our greatest health!
Not ready to complete your application?
Drop your name and email and I will send you more information.
Getting Fit Is Tough On Your Own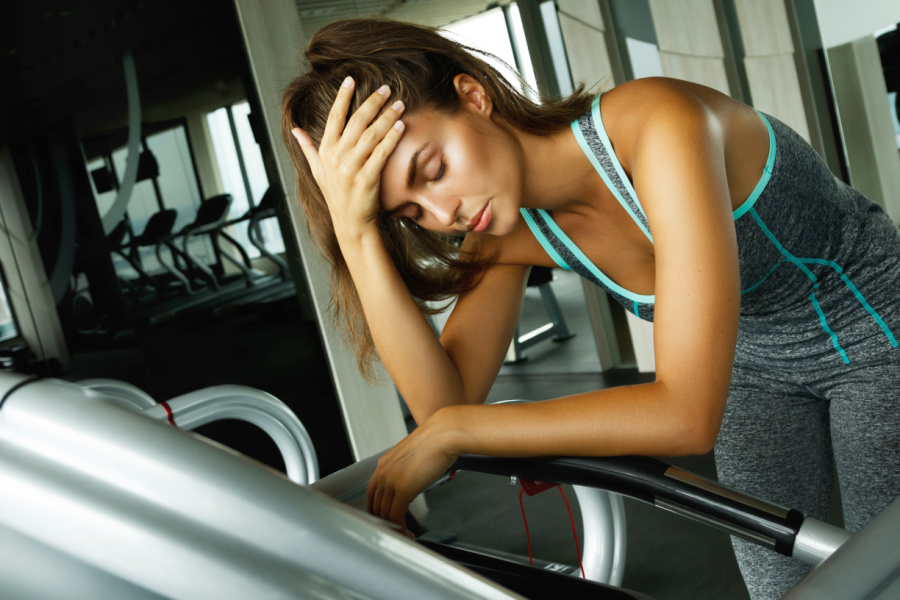 Are You Frustrated?
Gyms are crowded.
Personal trainers are expensive.
Nothing fits your schedule.
Workouts aren't tailored to your needs.
With all of that combined, seeing the progress you want to see is next to impossible.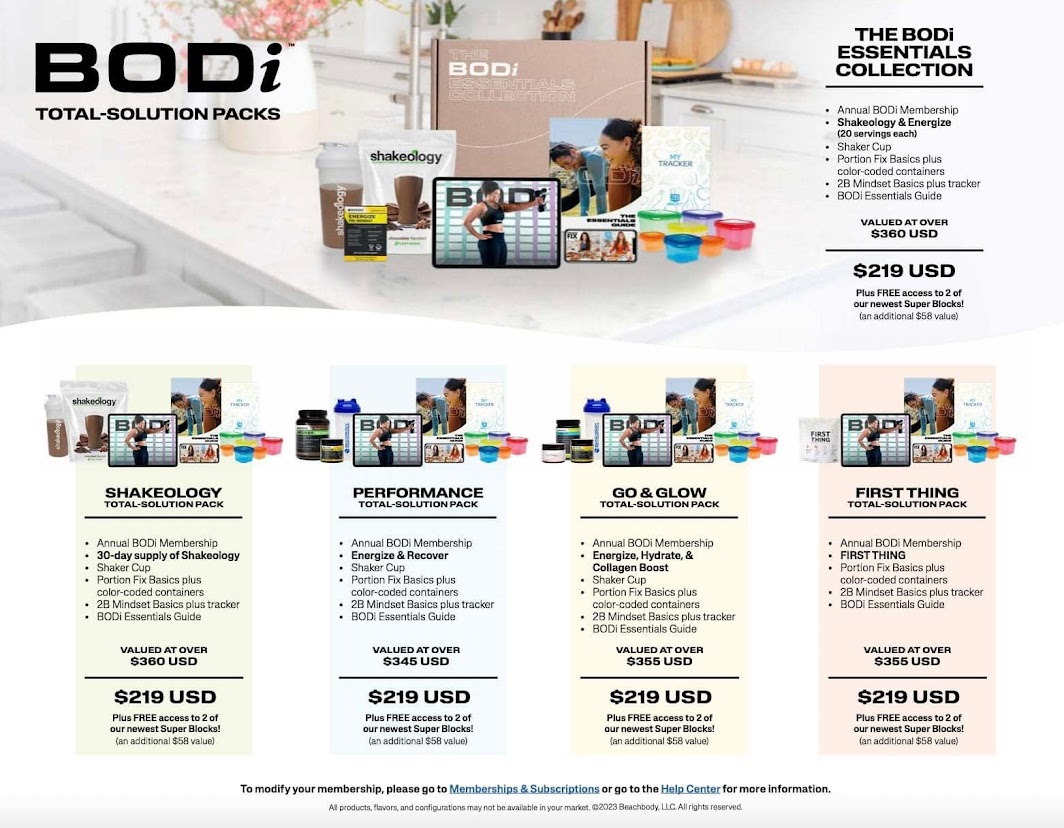 I know everyone is starting this fitness journey from different places. Whether you're an Ironman competitor or haven't broken a sweat in years, there's a plan for you.
When you become a member, you will get a full one year subscription to BODi, giving you access to hundreds of workouts, meditations, yoga classes, healthy cooking shows and much more.
This gives you digital access to stream over 1000+ workouts & over 75+ complete programs with calendars start to finish.
Years ago, I found myself in a not so great place. I was so focused on my golf coaching career, working multiple jobs to make end meet, and simply lost focus on my health.
I was sad, insecure and downright negative. I was constantly comparing myself to other females, feeling like I was falling short in every area of my life. On the outside it can look like someone has it all but I was pretty good at hiding what was really going on.
On top of that, for years, I was battling Thyroid disease, IBS, a roller coaster of emotions, gaining weight and it had a trickle down effect on the ones I love the most.
Enough was enough.
And that's when I found Team BODi. Real solutions and real community that helped me turn things around and now as a mother I am stronger and more sound in mind, body and soul then I ever have been!
I am on a mission to help women emerge as the strongest & healthiest version of themselves for the journey He lays before them.
You were made FLAWLESS in HIS image — it's time to let the lights shine from the inside out!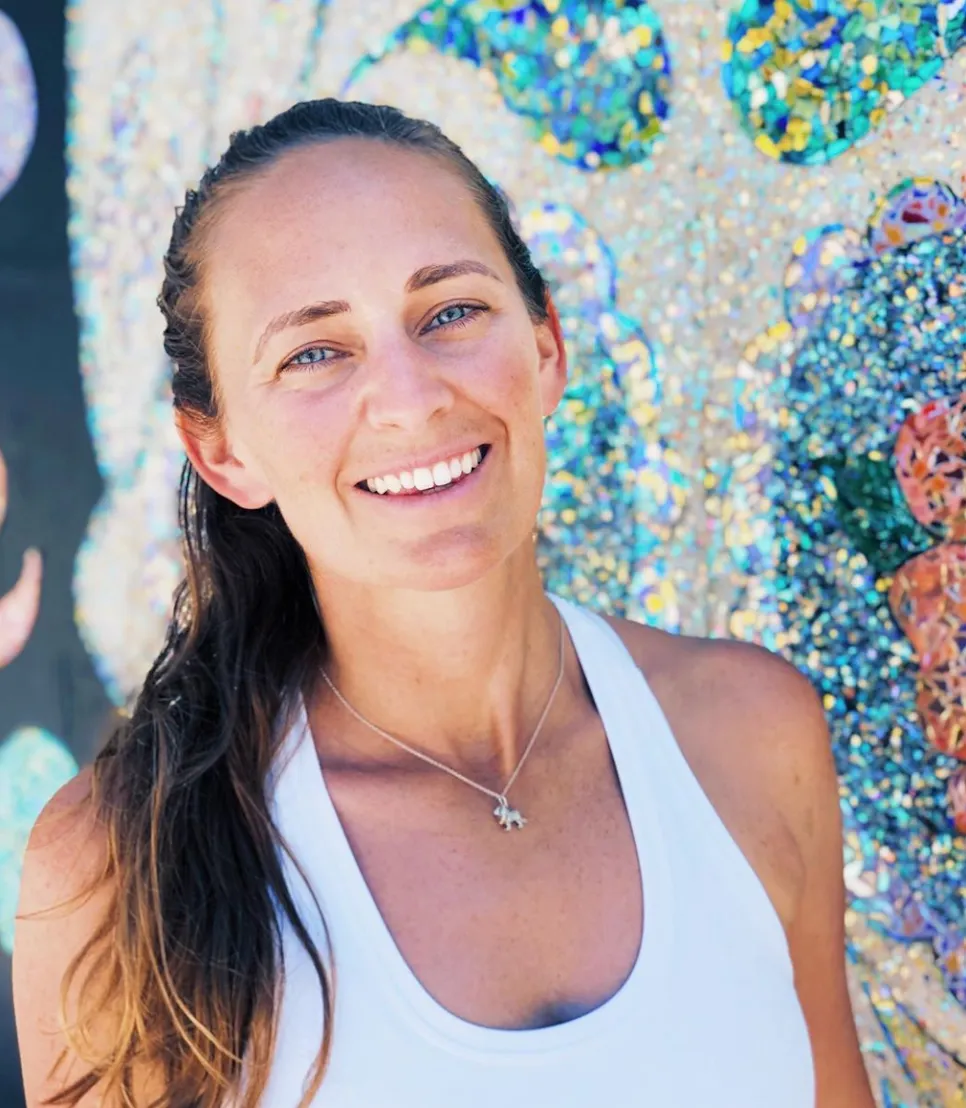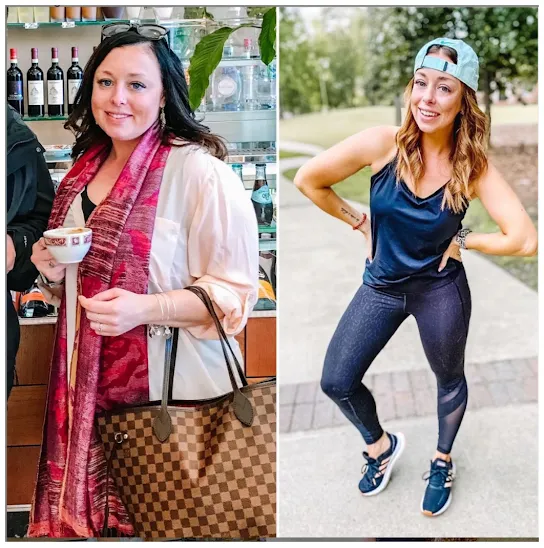 Ali's Journey
Several years ago, a doctor looked me straight in the eyes and told me I was pre-diabetic. I had come face to face with the exact thing I had been fighting for the twelve years leading up to that moment. I had a choice to make: let it be my destiny, or fight back.​
We've got everything that you need. The tools, resources, accountability, knowledge, meal plans created by nutritionists, workouts created by super trainers, literally everything. The only thing you need to bring to the table is your commitment. Maren, thanks for always having my back and ever long support!
The change from hours of cardio, attempting to string Pinterest workouts together, and chronic undereating to picking up heavy weights, following programs created by people who actually know what they are doing, and eating more than I ever thought I should be. Pass the pasta, I ain't going back ✌️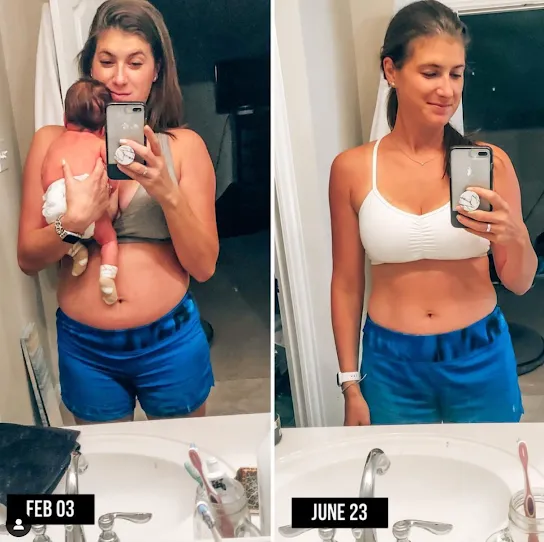 Annie's Journey
I know that my life was made for something bigger and better. I just didn't quite know how to pull it out of myself.
Maren not only believed in me and saw something in me when I couldn't see it myself but she continued to support me along my journey as a mentor and friend.
With every level I've grown, Maren has been there to help me adjust my sails and keep me pointed in the right direction while also providing the wind for me to smooth sail.
When I was ready to level up – she was right there in my corner pulling me forward. A mix of tough love and teaching me to hold high expectations of myself…all with my best interest in mind.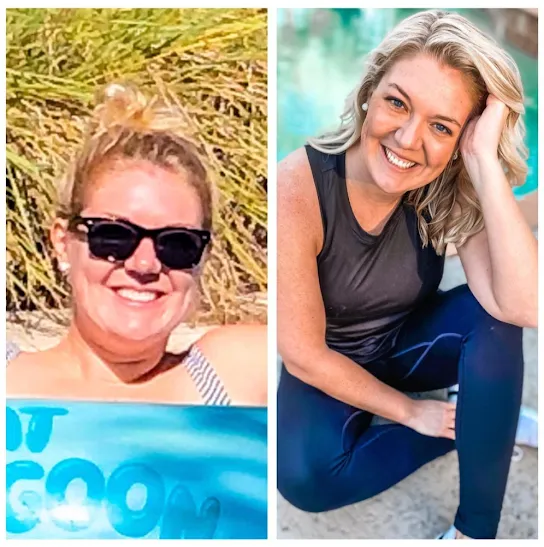 Lindsey's Journey
I CAN'T HELP BUT LOVE WHO I'VE BECOME ❤️
The picture of the left shows a woman who was happy with her life, but looked in the mirror and was disappointed in not putting herself first. About a month later she made the decision to start prioritizing herself.
I've received the kindest messages from people telling me "I'm glowing" in the picture on the right. Let me tell you. I feel the same way too. I'm the happiest I've ever been. Feel myself growing. Have surrounded myself with women who truly want to empower and level up with me. And the best part about it. I pay less than $200 a year for all this… TO LEGIT change my life.
I am beyond grateful for this year of self love and growth for me.
Are you ready for your journey to begin?
I'm REALLY looking forward to helping you change your life.
Not ready to complete your application?
Drop your name and email and I will send you more information.
© 2023; Maren Crowley. All Rights reserved.